---
Noticias
---
Temas del Blog
Explora
Exploremos la ciudad y el campo de mi hermosa Panamá y encontremos lugares nuevos e interesantes.
Amó descubrir nuevos restaurantes con buena comida y ofertas, les dire si encuentro uno.
Descubramos
Descubramos productos interesantes de maquillaje, cuidado de la piel y cabello, quizás algunas suscripciones.
También recomendaciones sobre que usar en tus trips y según la temporada o actividad que estés haciendo.
---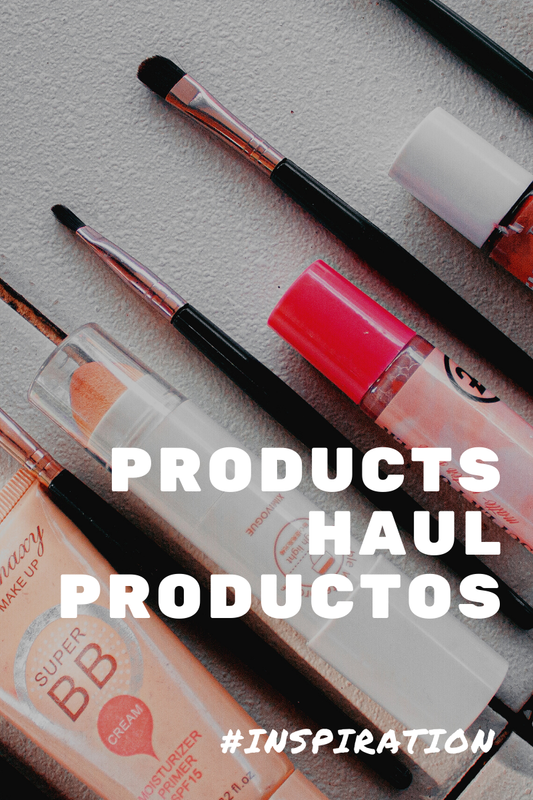 Experimenta
Acompáñame a experimentar la vida tal como viene, tal vez sugiera alguna receta o reunámonos para hacer yoga. Compartiré algunas de mis experiencias de vida interesantes con todos ustedes, como eventos a los que voy e ideas en mi mente.
---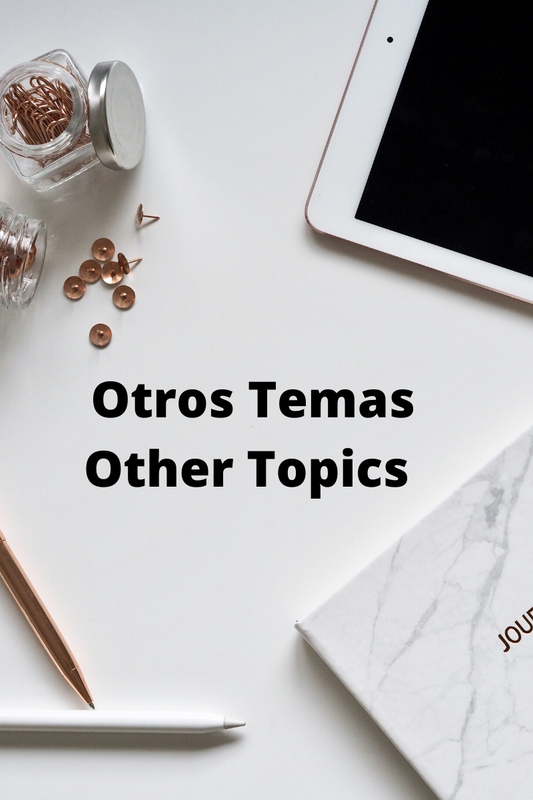 ---
Espero podamos compartir historias interesantes de lugares y otras cosas.
---
Links Apps de Reserva
Blogs I love
Links Tiendas Online
---
Últimas Entradas:
Today let's us see the interesting things that came from Skin and Hair care and Makeup, on the box, at my age I'm totally trying to take care of my skin and all and there were more gifts too, all women know that even as little girls we should be caring about ourselves a lot… Continue Reading →
For December last year I decided to try FabFitFun, it was a pretty good box I did like it a lot, only thing I didn't really look forward is that being in Panama This one cost me almost 80 dollars to bring over, the box itself it's 49.99 but since over here the miami box… Continue Reading →
De las primeras apps de delivery que probé, la verdad es bastante útil y son bastante rápidos en las entregas, algo que veo es que se mantienen añadiendo más negocios y restaurantes periódicamente lo que es bueno. Lo que me gusta de este es que usualmente no demoran mucho y no he tenido muchos problemas… Continue Reading →
---
Temas del Blog
---
En Rincón de Joss hago reseñas de libros y películas, Entrevistas con autores, Tours de libros y mucho más relacionado a la lectura; Si te encanta leer visita la página y encuentra tu siguiente lectura.